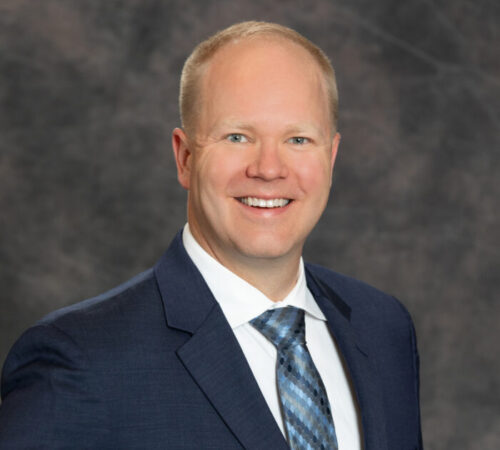 Luke Olson Appointed Senior Vice President of Contract Services at Loram
Hamel, Minnesota (January 1, 2023) – LORAM, a leading provider of maintenance of way equipment and services, is pleased to announce the appointment of Luke Olson to the position of Senior Vice President of Contract Services, Americas, and Global OEM. In this role, Luke will be responsible for overseeing marketing, sales, product management, and contract service operations in North and South America for the company.
Luke began his career at Loram in 2003 as International Marketing Coordinator. He has since held various leadership positions within the company, including Director Rail Grinding and Vice President of Marketing and Sales. Luke holds a Bachelor of Science degree in Marketing and International Business from Marquette University and an MBA from the University of Minnesota.
"We are thrilled to have Luke take on this new role at Loram," said Brad Willems, CEO of Loram. "His wealth of experience and proven track record of success make him the perfect fit for this important position."
About Loram
Based in Hamel, Minnesota, Loram has offices around the world and offers a range of services including rail grinding, ballast cleaning, friction management, material handling, track inspection technologies, and structural monitoring.