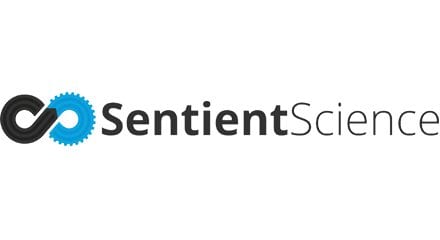 Loram Technologies Acquires Digital Twin for Rail from Sentient Science
Hamel, Minnesota (January 11, 2023) – Loram Maintenance of Way, a leading provider of maintenance of way equipment and services, is pleased to announce the acquisition of the rail business unit of Sentient Science. The products, team, and intellectual property will be managed by Loram Technologies, a wholly owned subsidiary of Loram.
The acquisition includes Sentient Science's digital twins and economic models products, which are used by railroads to extend rail life and realize savings from track maintenance practices. The purchase also includes the leadership, software, and technical team of the rail business unit, who will join Loram Technologies' Digital team.
"We are excited to welcome the team from Sentient Science's rail business unit to Loram Technologies," said Greg Grissom, President of Loram Technologies. "Their expertise and innovative products will help us continue our mission of using data to understand the root causes of track challenges and make informed decisions."
Wesley Thomas, incoming AVP Digital of Loram Technologies, added, "We look forward to working with our partners to help more railroads optimize their track maintenance practices and capital planning."
Sentient Science will continue to serve its aerospace and wind energy customers with its DigitalClone software and services following the sale.
About Loram
Based in Hamel, Minnesota Loram has offices around the world and offers a range of services including rail grinding, ballast cleaning, friction management, material handling, track inspection technologies, and structural monitoring.  For more information about Loram and its services, please visit www.Loram.com