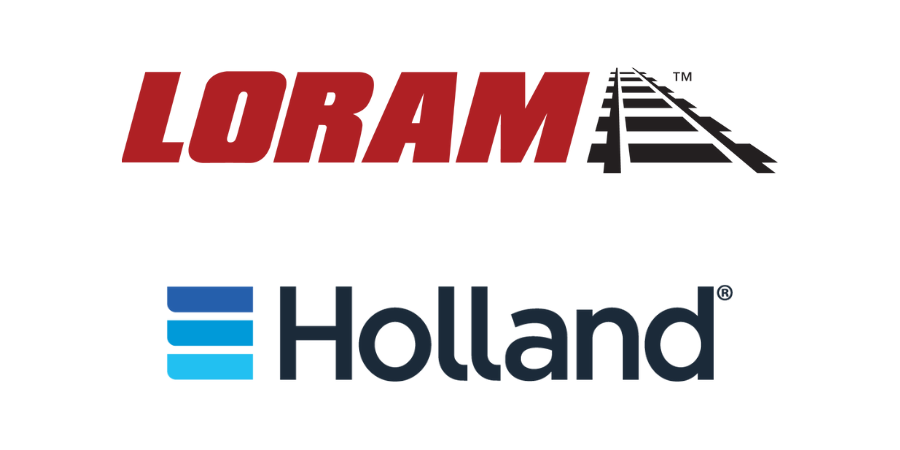 Loram and Holland Partner to Provide Innovative Electric Flash-Butt Welding Services for Brazilian Railroads
Loram, a leading provider of railway track maintenance equipment and services, and Holland, a pioneer in providing comprehensive and progressive transportation solutions on railroads, have announced an unprecedented partnership in Brazil to bring electric flash-butt welding services to the country's railroads.
Russell Gehl, Executive VP of Business Development at Holland, states, "We are committed to providing Loram do Brasil with our premium flash-butt welding equipment to provide electric welding services on railway tracks in Brazil, ensuring greater quality results and efficiency in the process as a whole."
Loram do Brasil, a subsidiary company of Loram Maintenance of Way, already has a local structure and technical staff to meet the demands of service execution for customers and will be Holland's execution arm locally. In addition to training and technical follow-up, Holland will provide its state-of-the-art equipment, allowing Loram do Brasil to offer welding services nationwide through the full-service mode.
Luke Olson, Senior Vice President of Contract Services, Americas and Global OEM at Loram Maintenance of Way, adds, "The partnership between Loram do Brasil and Holland is a big step for the evolution of Brazilian railroads and for the companies, contributing to the provision of high-performance services and maximizing their quality."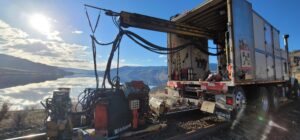 Marcelo Almeida, Technical Director of Loram do Brasil, explains that spark welding, or flash-butt welding, is an electric resistance welding process where the ends of the rails are pressed together and a strong electric current is released, joining the pieces. "Unlike the aluminothermic welding process which is very susceptible to solidification-related defects that directly affect the mechanical properties and hardness of the weld, flash-butt welding doesn't require additional material giving the rail greater reliability and durability, increasing availability and operational safety for railroads," adds Marcelo.
The partnership between Loram do Brasil and Holland will bring the most technological and innovative features in the execution of electric flash-butt welding for Brazilian railroads, ensuring the highest quality and efficiency in the country's railroad maintenance services.
About Loram
Based in Hamel, Minnesota Loram has offices around the world and offers a range of services including rail grinding, ballast cleaning, friction management, material handling, track inspection technologies, and structural monitoring.  For more information about Loram and its services, please visit www.Loram.com