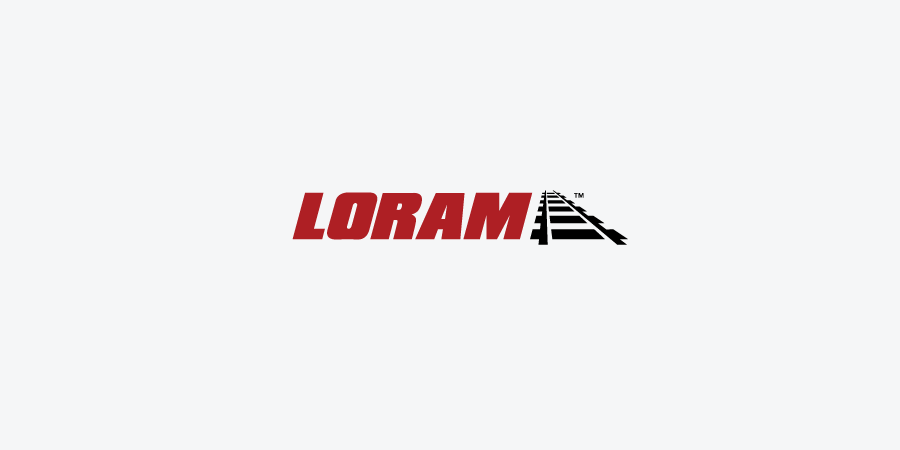 Loram Reorganization and Leadership Appointments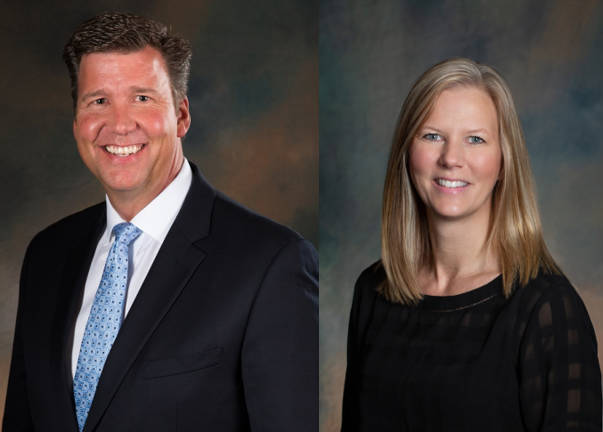 Loram has undergone some fundamental shifts in the past several years with both organic growth and the successful acquisition of several companies or technologies including GREX, Sensr, HyGround, Road Scanners and most recently Aurizon's rail grinding business in Australia. As such, we are currently better positioned, and more prepared to take advantage of global growth opportunities than ever before.
To ensure the leadership team and organization are structured to manage our continued growth, we are happy to announce that our executive leadership team has made some exciting appointments:
Brad Willems will assume the leadership position as President and Chief Operating Officer (COO). Brad joined Loram seven years ago and has quickly emerged as a leader and coach amongst his peers and in circles internal and external to Loram. Brad's personable style and approach to business are well suited to lead our continued growth journey. In addition to the executive team, Brad will maintain accountability for Friction Management (FM), Legal and Risk, Information Technology, and Finance.
Jennifer Augeson will assume the position of VP, Finance. Jennifer joined Loram earlier this year and has quickly come up to speed on our business and applying best practices to her teams in the Finance space. Jennifer will continue to drive change to support the business with accountability for Tax, Controller, and FP&A.
"This change in leadership alignment will allow us to focus on developing great leaders while achieving outstanding business results," says Phil Homan, CEO of Loram.
Since 1954, Loram Maintenance of Way, Inc. has been providing railroad maintenance equipment and services that consistently exceed our customers' expectations in terms of Speed, Performance, and Reliability. Loram machines are both sold and leased, but our company's reputation rests on our performance as a contractor offering a wide range of track maintenance services to freight, passenger, and transit railroads. Loram's product offerings include: production and specialty rail grinding, ditch cleaning, shoulder ballast cleaning, undercutting, spot undercutting utilizing our Railvac, rail handling, and data services.