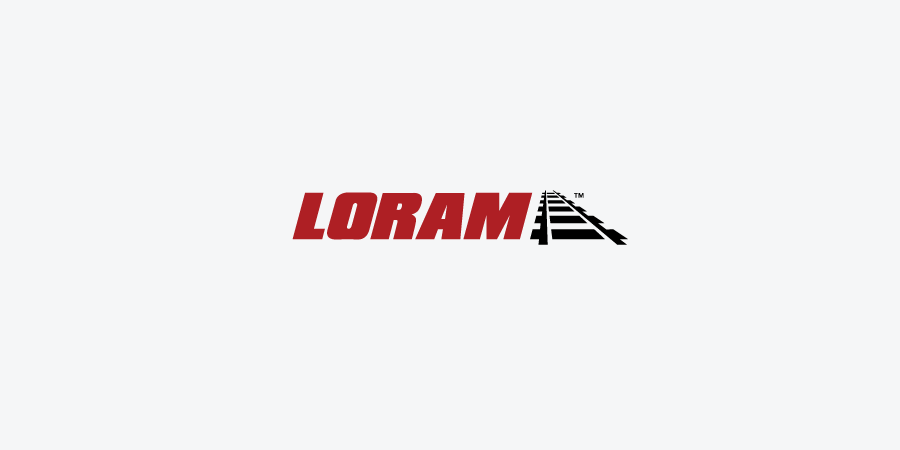 Loram Holdings Inc. Appoints David Freeman to Board of Directors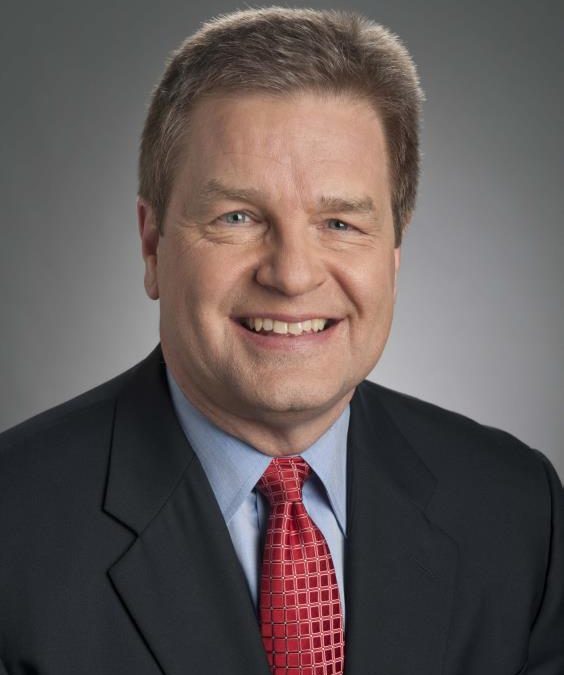 HAMEL, Minn. (March 16, 2020) – Loram Holdings Inc., announces that David Freeman is joining its Board of Directors.  Freeman's background includes 19 years of rail industry experience in engineering and operations roles with BNSF Railway.
Recently, Freeman served as BNSF Railway's executive vice president and focused on improving cost structure through technology, cost-efficiency and effectiveness. Prior to that tenure he was executive vice president of operations; senior vice president of transportation; vice president of transportation; and vice president of engineering, among many promotions since his railway career began in 2001.
Freeman is a member of the American Railway Engineering and Maintenance Association (AREMA) and holds a Bachelor of Science degree in civil engineering from Lehigh University.
Learn more about Loram Maintenance of Way
About Loram Maintenance of Way
Loram Maintenance of Way is active globally in the design, build and operations for various maintenance of way equipment and activities including rail grinding, ballast cleaning, top of rail friction management, material handling, track inspection technologies and structural monitoring. Loram is a US-based company out of Hamel, Minnesota.
###