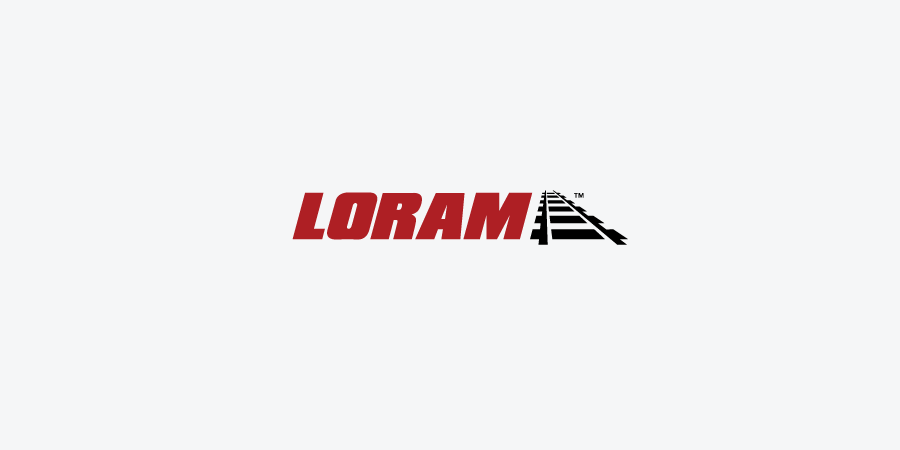 Loram Donates $5,000 to Restore WWII Era Steam Engine on Alaska Railroad
In September 2017, Loram CEO Phil Homan and Georgetown Rail Equipment Co. CEO William Shell each presented the president of the Engine 557 Restoration Co. with $5,000 to help restore the World War II era steam engine. Locomotive 557 is the last steam engine to run on the Alaska Railroad and has a proud history as it was originally built for the US Army Transportation Corp. between 1942 and 1945.
The $10,000 donations will be used to add further expertise to the crew restoring the engine. The restoration project is expected to be complete in approximately two years. The Engine 557 Restoration is located in Wasilla, Alaska and visitors are welcome. Loram is proud to support the restoration of a locomotive that is such a historic piece of the railroad industry.
Since 1954, Loram Maintenance of Way, Inc. has been providing railroad maintenance equipment and services that consistently exceed our customers' expectations in terms of Speed, Performance, and Reliability. Loram machines are both sold and leased, but our company's reputation rests on our performance as a contractor offering a wide range of track maintenance services to freight, passenger, and transit railroads. Loram's product offerings include: production and specialty rail grinding, ditch cleaning, shoulder ballast cleaning, undercutting, spot undercutting utilizing our Railvac, rail handling, friction management, and data services.