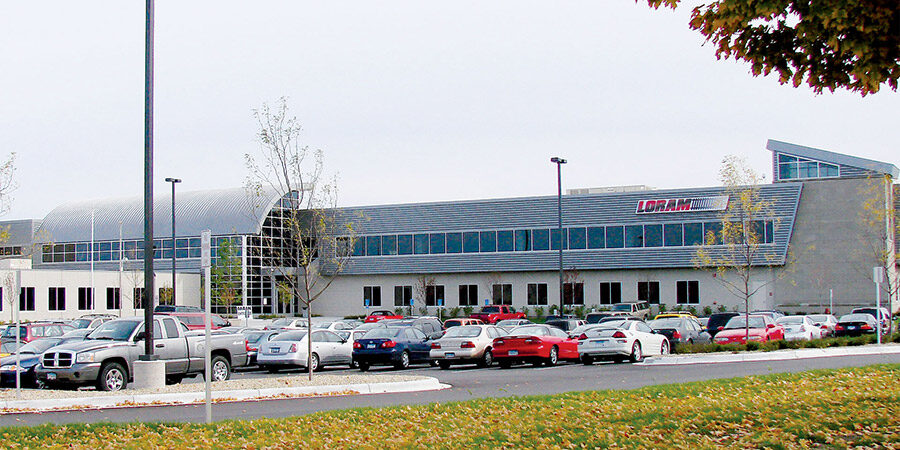 Loram Acquires Substructure Maintenance Management Company HyGround Engineering
Loram recently acquired substructure maintenance management company HyGround Engineering. HyGround was formed in 2005 by Dr. James Hyslip, an expert in the field with over 25 years of experience in railroad engineering and geotechnical consulting. HyGround Engineering provides specialized services in Track Geotechnics to solve railway geotechnical problems by using GPR (Ground Penetrating Radar).
Together, Loram and HyGround will be to analyze and maintain railway track roadbed materials, such as ballast, subballast, and subgrade. This acquisition of HyGround adds a variety of services and solutions to Loram's offerings and enables us to improve the services we currently offer our offer our customers in order to better meet their maintenance needs. Learn more HyGround and our many other services and equipment at loram2stage.wpengine.com/products.
Since 1954, Loram Maintenance of Way, Inc. has been providing railroad maintenance equipment and services that consistently exceed our customers' expectations in terms of Speed, Performance, and Reliability. Loram machines are both sold and leased, but our company's reputation rests on our performance as a contractor offering a wide range of track maintenance services to freight, passenger, and transit railroads. Loram's product offerings include: production and specialty rail grinding, ditch cleaning, shoulder ballast cleaning, undercutting, spot undercutting utilizing our Railvac, rail handling, friction management, and data services.