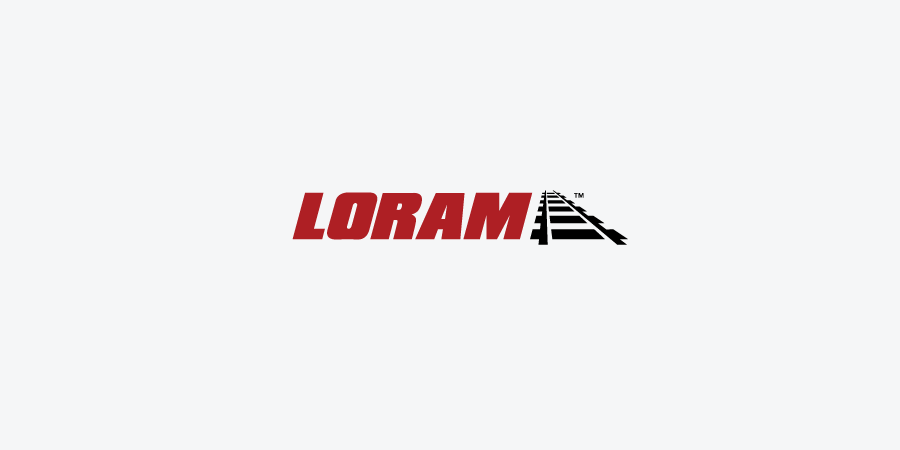 Loram and GREX Announce Merger
Loram Maintenance of Way, Inc. (Loram) based in Minneapolis and Georgetown Rail Equipment Company (GREX) based in Georgetown, Texas today announced that they have completed a definitive merger agreement under which Loram will acquire all outstanding shares of GREX.
"GREX and Loram share a passion for innovation and customer service. The combined strength of this partnership presents a real opportunity to maximize value for our customers, while at the same time extending our mission of delivering advanced equipment and unrivaled customer service," said Phil Homan, CEO of Loram. "The merger with GREX—a market leader in material handling and track inspection technologies—strengthens our core business and enhances our strategic capabilities for serving the global railway infrastructure market."
"Combining forces with Loram allows a continuation of GREX's vision of developing innovative solutions to meet real world problems," said Chris Aadnesen, GREX Executive Chairman. "GREX is recognized throughout the rail industry for its innovative technology, unmatched productivity, and providing superior value. We are confident our mission will continue, and remain a point of pride for the GREX family and its enduring legacy."
GREX will continue to operate out of the Georgetown, Texas facilities. The transaction is pending closing conditions and is expected to be finalized in mid-February.
About Loram Maintenance of Way, Inc.
Since 1954, Loram has been providing Heavy Haul, Transits, and Commuter railways with equipment and services that exceed our customers' expectations in terms of Speed, Performance, and Reliability. Loram is a leading global supplier of Rail Grinding, Ballast Maintenance, and Friction Management equipment and services with North America offices in Minneapolis and Chicago and international offices in Derby, England and Perth, Australia.
About Georgetown Rail Equipment Company.
Founded in 1993, Georgetown Rail Equipment Company is a private corporation that creates innovative solutions to help the railroad industry. Our products in material handling and inspection solutions stand out among the rest as technologically advanced, safer, more efficient and more productive than traditional methods. GREX works with customers across the globe to deliver custom solutions designed around their specific needs.