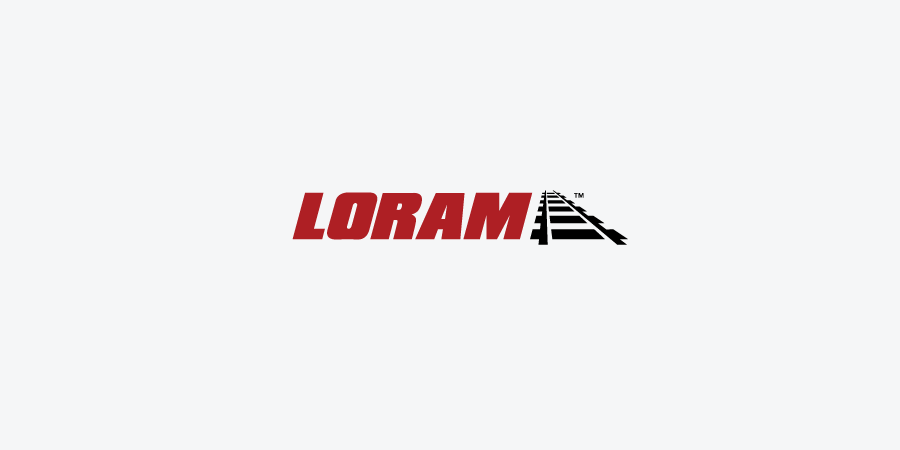 Loram Holdings Inc. appoints Lynn Kelley to Board of Directors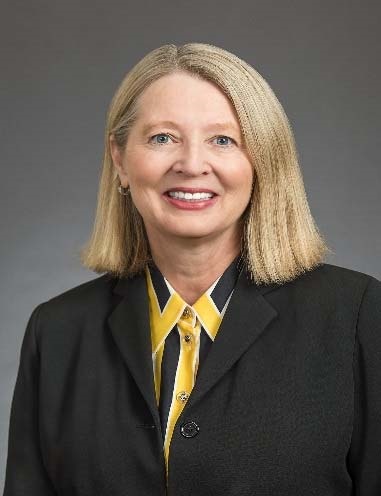 Hamel, MN (July 17, 2019) – Loram Holdings Inc. announces that Lynn Kelley, Ph.D., is joining its Board of Directors.  Kelley brings with her a wealth of experience in operational excellence, supply chain management, quality management, procurement, logistics, and international business, as well as eight years of applying that experience in the rail industry.
Most recently, Kelley served as Union Pacific's senior vice president of supply chain and continuous improvement before retiring last year. Prior to that tenure she was vice president of operational excellence at Textron; chief operating officer of Doctors Hospital in Detroit; and Quality and Operations Management department chair and professor at Madonna University. She holds a Ph.D. in evaluation and research from Wayne State University, an MBA from Michigan State University, and a bachelor's degree in business management from the University of Detroit Mercy.
Learn more about Loram Maintenance of Way.
About Loram Maintenance of Way
Loram Maintenance of Way is active globally in the design, build and operations for various maintenance of way equipment and activities including rail grinding, ballast cleaning, top of rail friction management, material handling, track inspection technologies and structural monitoring. Loram is a US-based company out of Hamel, Minnesota.