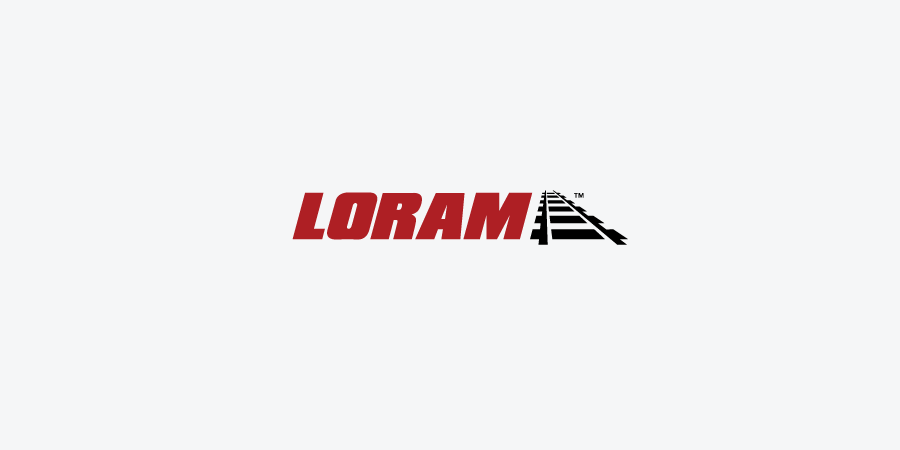 LORAM appoints Stephen Mannix as Managing Director of Australian subsidiary
Loram Maintenance of Way, Inc. (LORAM) has appointed Stephen Mannix to the position of Managing Director of its Australian subsidiary, Loram Pty. Ltd. In his new role, he will have responsibility for leading LORAM's growth plans in Australasian markets.
Mr. Mannix has 15 years of experience with LORAM and its related companies in Canada and the United States, including contribution to acquisitions of LORAM's Friction Management business and Georgetown Rail Equipment Company (GREX). He holds a Bachelor of Commerce Degree (International Business) from the University of Victoria and a Bachelor of Laws degree from the University of Calgary.
"LORAM has been active in the Australian rail market for over 50 years, since Mannix Co. Ltd. participated in the construction of the Hamersley, Robe River, and Mount Newman lines in the Pilbara," said Phil Homan, President and CEO of LORAM. "Steve's values-based leadership, international experience and his skills in legal, finance, and M&A will position LORAM for growth throughout Australasia in the coming years."
"This is an exciting time for LORAM as our platform of technologies continues to advance," said Mr. Mannix. "We are committed to listening to Customers' challenges throughout Australasia, and developing LORAM's suite of innovative solutions to meet their needs."
Since 1954, Loram Maintenance of Way, Inc. has been providing the most advanced, productive and innovative railroad maintenance equipment and services with exceptionally high standards of quality and performance. LORAM's product and services offerings include: rail grinding, ballast maintenance, material handling, friction management, geotechnical services, tie inspection and data services.