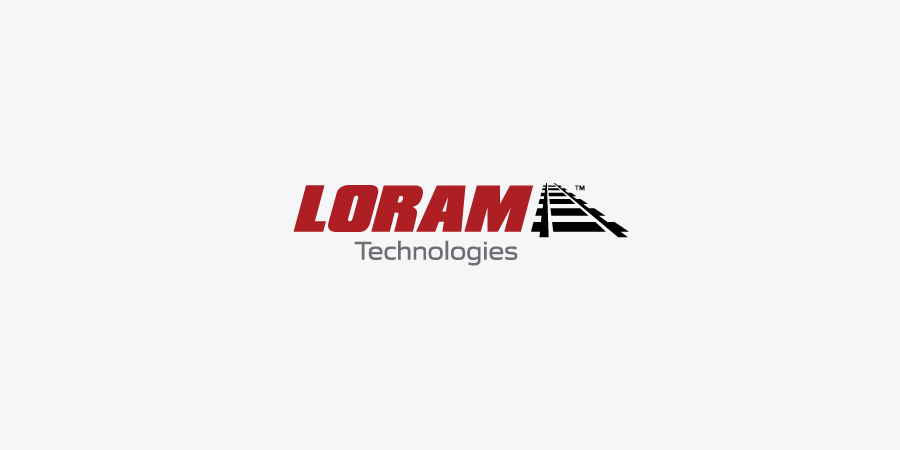 GREX Makes $10,000 Available for Employees to Donate to Veteran Charities
Georgetown Rail Equipment Company (GREX) made $10,000 available to its employees who are Armed Forces veterans to donate to veteran charities of their choice. Historically, GREX has supported its veterans through a variety of ways, but this year the company wanted to empower the veterans themselves to decide which causes to support.
Read the full news release by downloading the PDF.