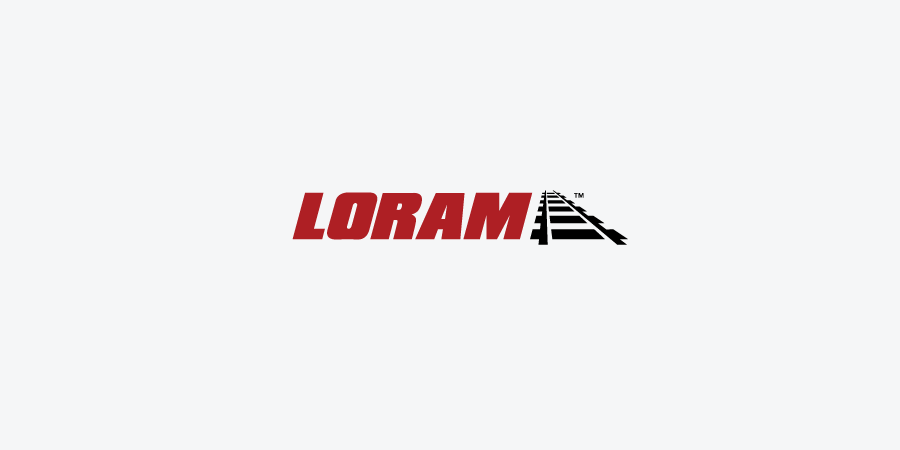 Railway Interchange 2019
#RailwayInterchange 2019 will be held in Minneapolis, MN on September 22-25. Stop by Booth 1619 in the #REMSA exhibition hall to learn about our latest technologies in railway maintenance equipment and services.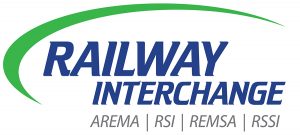 Join our industry experts and experienced leaders as we discuss ideas that can guide your railroad in next steps toward efficiency, productivity and safety.


Don't miss this opportunity to connect in person and talk to us about hitting your target results!
SPEED * PERFORMANCE * RELIABILITY
LORAM delivers advanced equipment, innovative solutions, and unrivaled customer service in a safe and reliable manner to maintain and improve railway infrastructure.
Ditching: move water away from track & right of way
Rail Grinding: control the effects of rolling contact fatigue, restore profile, & maximize value from the rail asset
Shoulder Ballast Cleaning: release trapped water to restore drainage
Railvac Excavator: specialty track work including tunnels, bridges, switches & diamonds
Specialty Rail Grinding: light rail transits/commuter railroads & heavy haul specialty track such as switches & crossings
Raptor Rail Handling System: long rail pick-up, handling and delivery
Data Services: track profile measurement & reporting
Track Lifter Undercutter: restore desired ballast properties
Friction Management: lubrication tools and services to reduce noise, fuel and energy consumption.
GREX is there when tracks wash out, when ties begin to break down, and when ballast needs to be replaced. We'll find track flaws before they shut you down, pinpoint where ballast is needed and automate delivery.
Track Inspection: cutting edge technology to find track flaws and ballast deficiencies
Material Handling: tackle a wide range of jobs faster and more efficiently
SENSR Structural Monitoring Solutions develop simple, affordable solutions to help customers monitor the safety and stability of critical bridge structures. Ensure the safety and stability of of the most critical piece of transportation infrastructure with continual awareness of conditions at the bridge site.
Nearby Construction: detect changes from disturbances before permanent damage occurs
Scour: continuous monitoring piers for signs of instability or misalignment
Settling and Subsidence: constant reporting of local soil support conditions
Collisions: never miss an unreported incident with immediate notification of bridge strikes
Assess from Virtually Anywhere: reduce inspection time and better identify poor bridge behavior.
HYGROUND Geotechnical Engineers perform investigations of subsurface conditions using state-of-the-art practices with advanced and emerging technology.
Track Maintenance and Renewal
Diagnostics and Solutions to track substructure performance
Ground Penetrating Radar application
Track geometry analysis, interpretation and use
LiDAR processing and application.