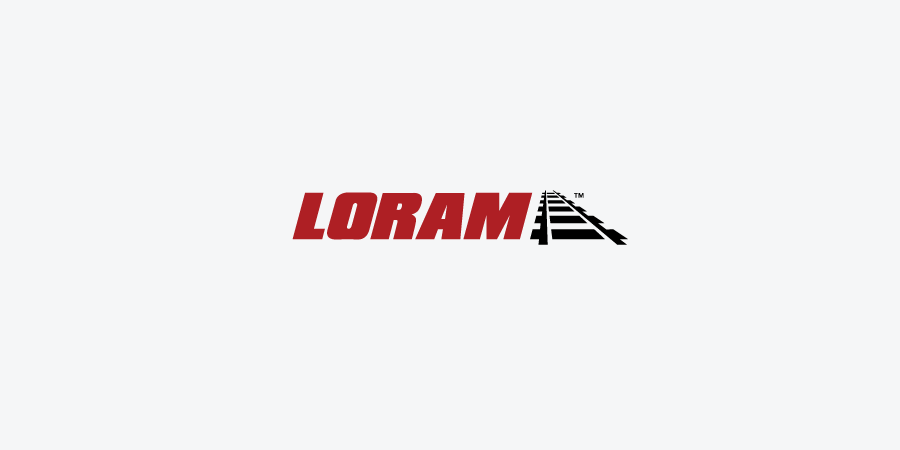 Loram Inducted into North America Railway Hall of Fame
On Friday, June 15, 2018, the North America Railway Hall of Fame held its induction ceremony and presented Loram with the Technical Innovations Award for Rail Grinding.
The Hall of Fame http://casostation.ca/hall-of-fame/was founded in 1996 and the awards they present serve to recognize and honor railway heritage throughout North America and includes railway workers; communities; businesses; government and organizations; technical innovations; rolling stock; facilities and structures; and railway art forms and events that have had a significant impact on the railway industry and society.
Tom DeJoseph accepted the award on behalf of Loram at the Canada Southern Railway Station (CASO) in St. Thomas Ontario. He is pictured on the left in the photo with Brian Davidson of the Historical Committee.