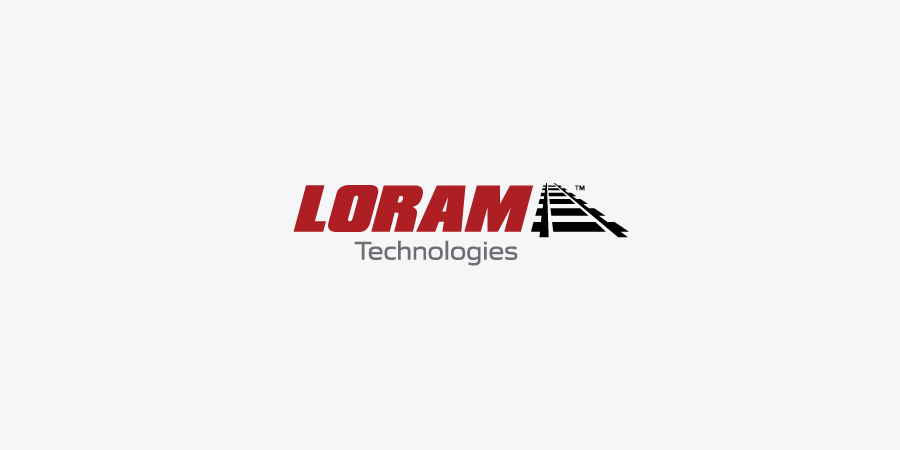 GREX Welcomes Bruce Wise as Director of Business Development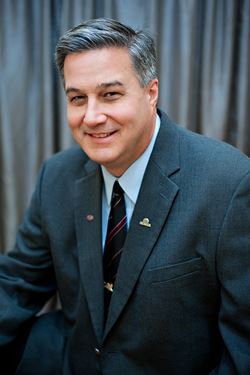 Georgetown Rail Equipment Company (GREX) announces that Bruce Wise is joining its team as Director of Business Development. Wise will focus on strategic accounts and new products as GREX continues to develop innovative track inspection and maintenance technologies for the rail industry.
"Bruce's reputation and experience in providing industry-recognized solutions to address many railroad engineering challenges is an ideal fit for GREX," said Greg Grissom, GREX president. "The timing is perfect to integrate Bruce's leadership into our talented team as we continue to develop new technology solutions for the rail industry."
Wise is well respected and recognized in the rail community and brings with him more than 30 years of engineering, sales, management and leadership experience. In his most recent position as Director of Railroad Sales at Whitmore Rail in Rockwall, Texas, he led the development and go-to-market strategies for several industry-recognized products. Wise has served on the Railway Engineering Maintenance Suppliers Association (REMSA) Board of Directors since 2009, serving as president for the 2017-2018 term, and he is an active member of Committee 4 in the American Railway Engineering Maintenance Association (AREMA).
Download the full news release.