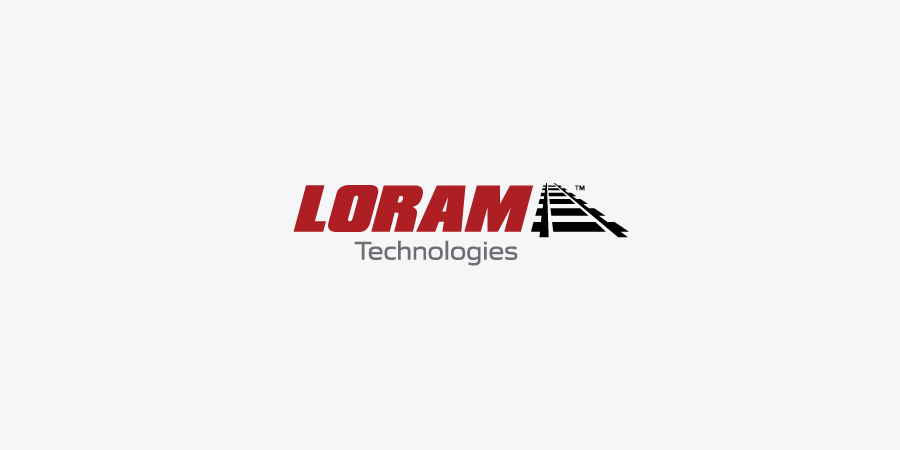 GREX celebrates its 25th anniversary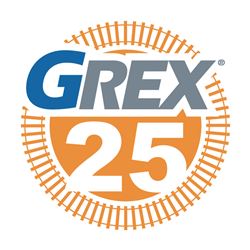 This year Georgetown Rail Equipment Company (GREX) celebrates its 25th anniversary. Founded in 1993 by Ned Snead, GREX is at the forefront of technology in the maintenance of way industry. The company's suite of solutions revolutionizes how railroads maintain their tracks while also focusing on efficiency and safety.
Snead and his brother, Bill, developed the first GREX solution, the DumpTrain® aggregate delivery system, in 1985 when they were partners in both Texas Crushed Stone Company and Georgetown Railroad Company. The DumpTrain's original purpose was to deliver Texas Crushed Stone products to its customers by rail, but Snead recognized the solution's broader potential for use by railroads themselves. In 1993 Snead left the partnership, with several DumpTrains in tow, to start Georgetown Rail Equipment Company and seek out additional industry needs.
Today, GREX is a thriving, growing company of more than 140 employees who serve customers around the globe. Its solid reputation for providing cutting-edge technologies is backed by more than 70 patents issued or pending, with sights set on more.